H. Therese Eaton, Broker/Owner, GRI, TAHS
Specializing in Second Home/Investment Properties.
2017 President South Padre Island Board of REALTORS®

Read testimonials and more about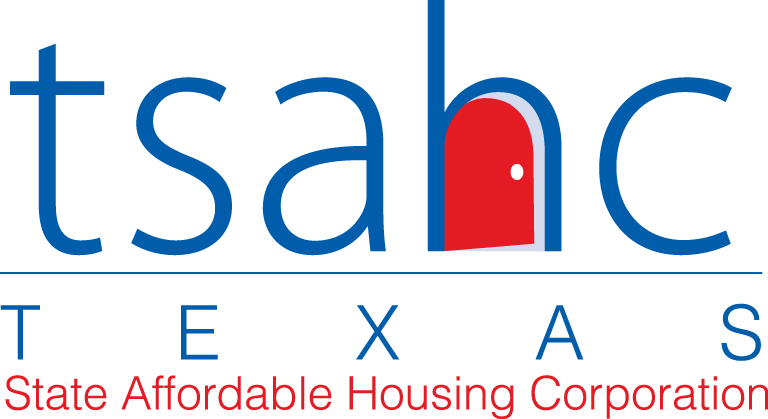 me...
cell: 956-433-7181
Angel R. Osorio, Realtor®, GRI, TAHS
Bilingual with special catering to Foreign Nationals.
Read testimonials and more about me...

cell: 956-295-6210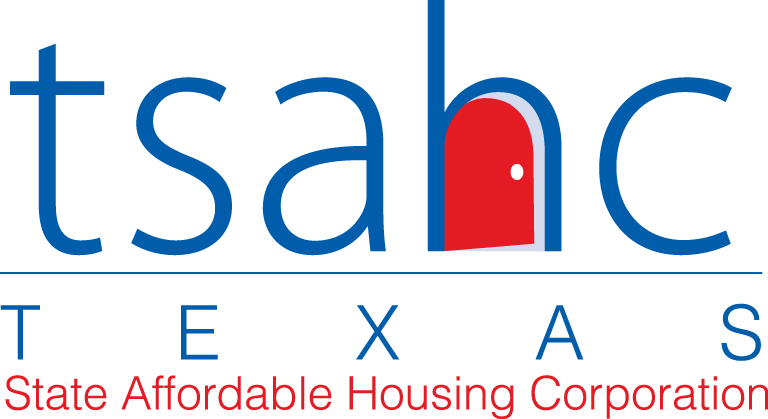 P.D. Swink, Realtor®
Top-notch in quality customer service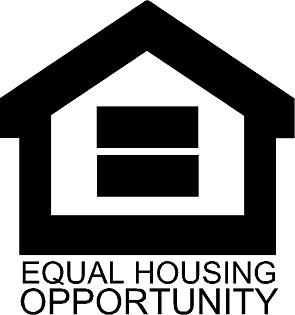 Read testimonials and more about me...

Vanessa & Tim Tillman, Realtors®
Read testimonials and more about us...

cell: 956-346-5096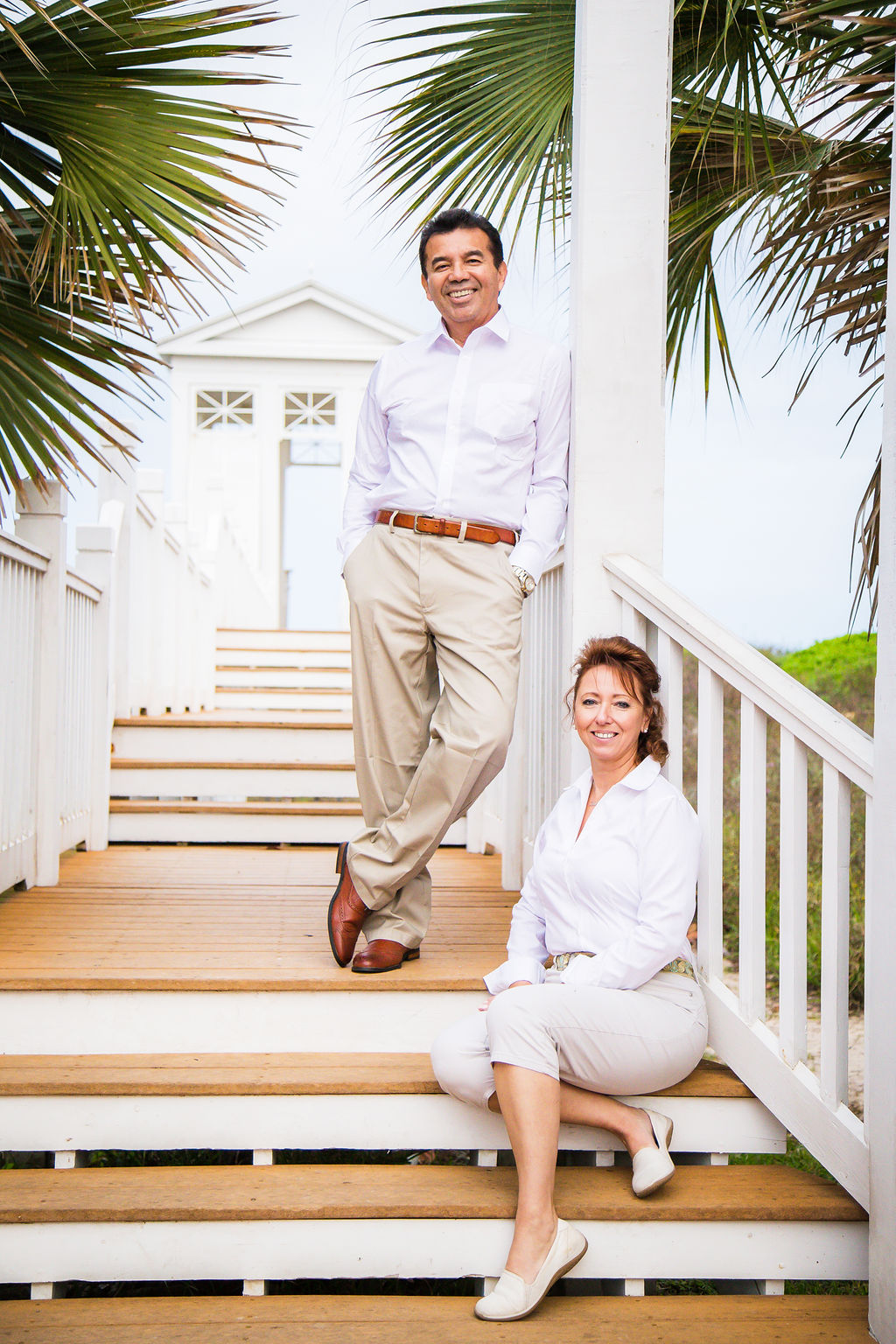 Opportunity is Knocking

Rio Isla Realty is expanding with many leads throughout the Rio Grande Valley. Our areas are prosperous with much new growth, creating an abundance of work for commercial and residential Realtors®. If you are a licensed real estate agent, or will be getting your license soon, let's talk about the opportunities facing you by joining the Rio Isla Family. Below are some of our Brokerage Features. Above all, our agents are competent, friendly and respectful of our clients and each other. Do you have what it takes to be a part of the Rio Isla family?
Work Virtually from Your Home Office or

Work from Our Laguna Vista Office Location.

Other Office Locations Possible in the Future

Competitive Commissions

Training Available

Hands-On Broker Access with Informative Sales Development Program

Excellent Agent Exposure

Multiple Board Membership to suit your needs.