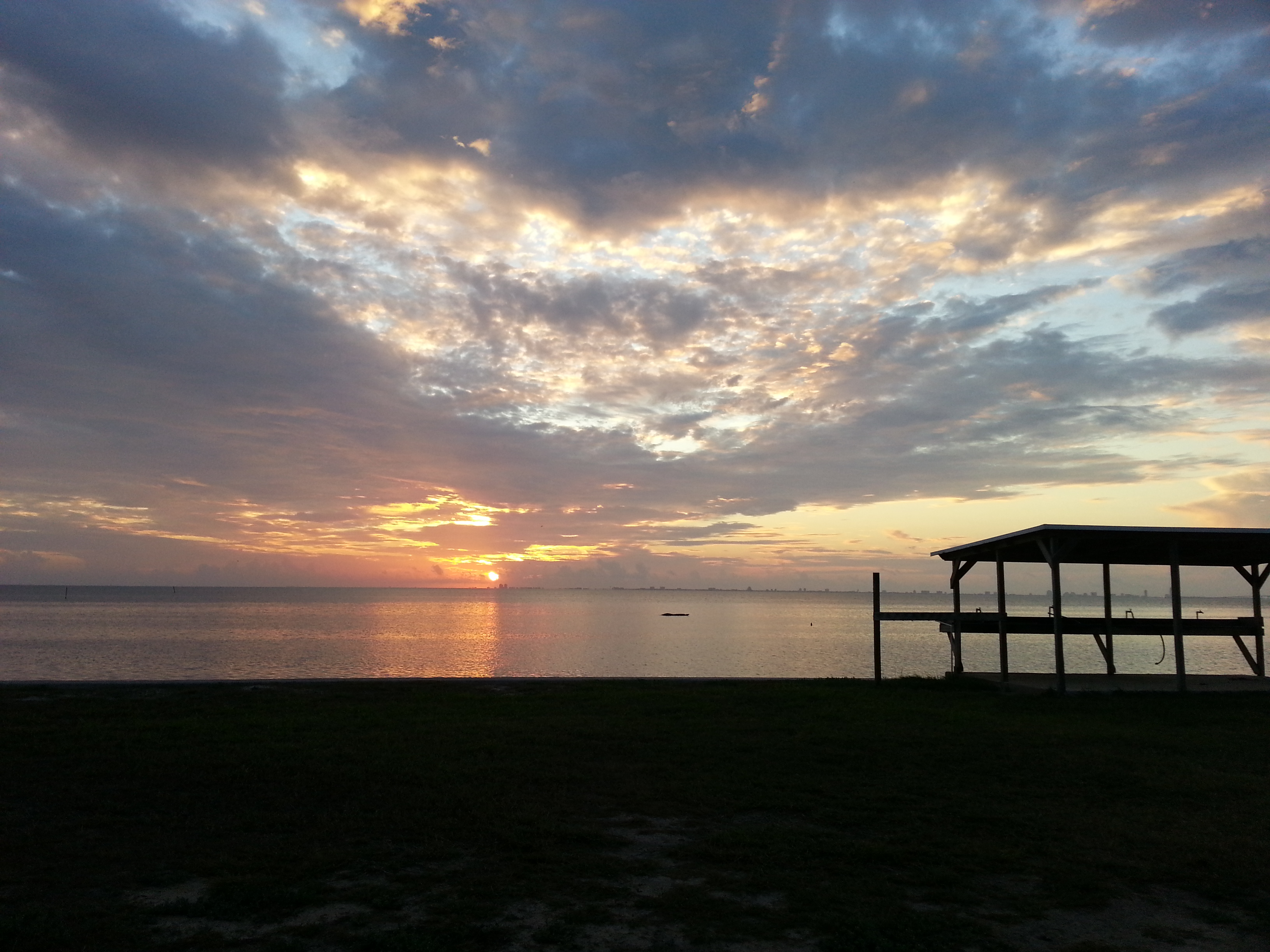 Dubbed "The Gateway to the Bay," Laguna Vista is a quiet town nestled along the shores of the Laguna Madre Bay. This intimate community offers a variety of residential options, including bay front living and gated communities. The town's greatest asset, the Laguna Madre Bay, affords residents ample opportunities to partake in water activities and observe the variety of wildlife and waterfowl attracted to the area. Laguna Vista also promotes a healthy lifestyle with outdoor sports center, a walking trail for the nature enthusiast, championship public golf course and well-designed city parks. All this comes in a family-friendly atmosphere, where you can relax and enjoy the tropical gulf breezes or get involved in the many community events. To learn more about this town, visit www.lvtexas.us.
View our current available homes for sale in Laguna Vista:
Upcoming Events
Bootcamp with the Laguna Vista Heroes
The Town wishes to invite you to the "Bootcamp with the Laguna Vista Heroes" scheduled for Wednesday, January 10 at 6pm at the Fire Station, located at 235 Santa Isabel Blvd.
It's an opportunity to train with the Laguna Vista police officers and with our volunteer firefighters. Police Officer Christina Vega will be the instructor. The full body workout class, which is free of charge, will be taking place at the Laguna Vista Fire Station, located at 235 Santa Isabel Blvd. The class will be approximately 45 minutes long. It will be full body and cardio workout. Participants are encouraged to bring with them a pair of dumbbells, a mat and water!
This is a Laguna Vista CARES initiative, an event to further promote our community outreach with those we serve.
Annual Fish Fry Fundraiser
The Friends of the Library will be having their Annual Fish Fry Fundraiser on the large gazebo at Roloff Park from 11am to 2pm on Saturday, January 27. The public is invited to drop by, purchase fish fry plates and support the Friends of the Library.
The Friends of the Library is a non-profit organization that devotes its time and efforts to raising funds for the benefit of the Laguna Vista Public Library.
First Annual Du It By The Bay Duathlon
The Town, in partnership with PowerWatt Coaching LLC, will be having hosting its First Annual Du It By The Bay Duathlon on Sunday, January 28 at 8am. Participants will run 2 miles, bike 10 miles, and then run miles. Proceeds will benefit AMIKids Rio Grande Valley. Interested in registering for this event, please click the link below:
https://www.athleteguild.com/duathlon/laguna-vista-tx/2018-first-annual-laguna-vista-du-it-by-the-bay-duathlon
Afraid to do this duathlon by yourself? Invite a relative or friend to participate with you. You can run, and your relative or friend can cycle. It's a family-filled event aimed at having fun while exercising.
Please register soon. We hope to see you on the 28th.
Upcoming Meetings/Community Events
Monday, January 8: Special CDC Board Meeting at 5:30pm
Tuesday, January 9: Audit Committee Meeting at 5:30pm
Tuesday, January 9: Regular Town Council Meeting at 6:00pm
Wednesday, January 10: Bootcamp with the Laguna Vista Heroes at 6:00pm
Saturday, January 27: Friends of the Library Annual Fish Fry from 11am to 2pm.
Sunday, January 28: First Annual Du It By The Bay Duathlon at 8am