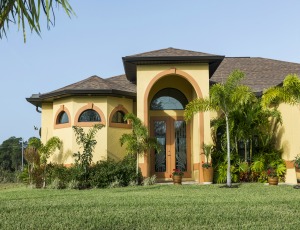 Brownsville is ever-exciting, ever-changing, from its landmark structures of the historical past to the new growth of prosperous present and future. Catch the latest developments of SpaceX and more at the Brownsville Chamber of Commerce.
Keep abreast of happenings at the Port of Brownsville.
Please, excuse us, while we are still working on our search site.
Contact Angel Osorio directly for more accurate searches.
Housing Reports