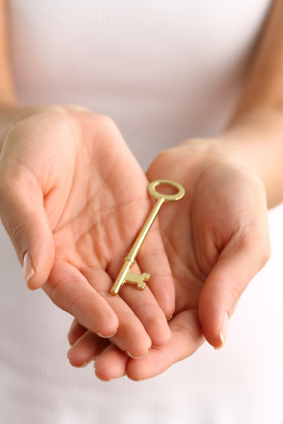 Whether you're a first-time buyer or savvy investor, a real estate purchase is a major decision in your life. Our team of skilled REALTORS® will provide you with the latest in market updates, giving you the information you need. When you're an informed buyer, you'll be equipped to make a wise decision on a property to suit your needs. We'll guide you through every step of the transaction, from making an appropriate offer to signing at closing.
And remember, this worthwhile representation comes at no cost to the Buyer. All commissions are negotiated ahead of time and paid by the Seller.
We have agents specializing in:
To see what others are saying about our services read our testimonials
Need help with home related services? See a list of some of our local businesses.
Texas law requires real estate licensees to provide all prospective buyers, tenants, sellers and landlords representation information enclosed in the following link:
Texas Real Estate Commission Information About Brokerage Services